How to stake your Cardano (ADA)
# Published 29 January 2021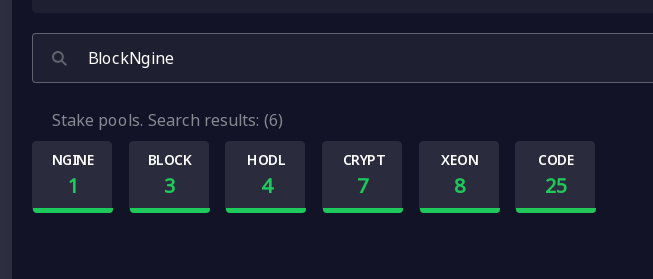 Delegate Your Stake To Build The Network, Earn Rewards, And Become Part Of The Cardano Journey.
Ada held on the Cardano network represents a stake in the network, with the size of the stake proportional to the amount of ada held. The ability to delegate stake is fundamental to how Cardano works.
Cardano Wallets
Delegation is supported by Daedalus - a full-node wallet developed by IOHK - and Yoroi: a browser-based wallet developed by EMURGO. To learn more, select either wallet.
How to delegate
From within one of the official wallets listed above, enter into the "Stake pools" window then within in the filter/search area type in AutoStake and choose one of our pools. You can find out more about our pools here.